Touchstone Energy Cooperatives Bowl( North vs South)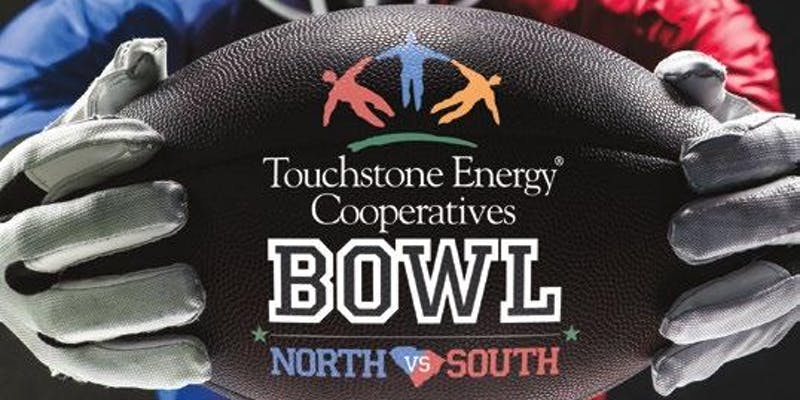 When: Dec. 14. Kickoff at noon.
Where: Doug Shaw Memorial Stadium, 705 33rd Avenue North, Myrtle Beach.
Tickets: Advance-purchase tickets are now available online at TouchstoneEnergyBowl.com for $20. After Nov. 29 and at the stadium, tickets will cost $25 each.
Fans in attendance at the game will also see the halftime presentation of the 2019 Mr. Football award. Seven players are in contention for the prestigious honor recognizing the state's top athlete of the year.
Updated Dec. 16th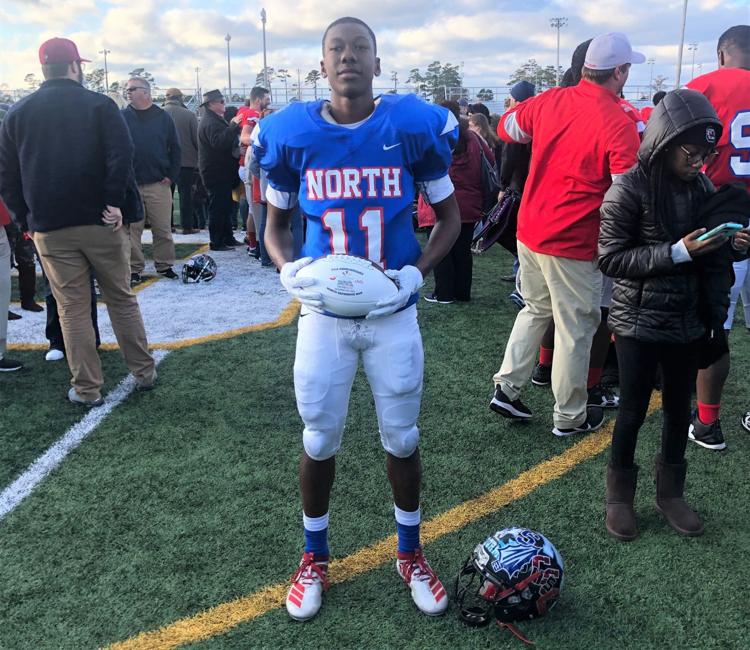 Michael Brunson Jr. of Calhoun County earned North team MVP in Saturday's Touchstone Energy Cooperatives Bowl (formerly known as the North-South All-Star Game) in Myrtle Beach. Brunson had 4 tackles in the 35-13 win by the South.