Mission Statement
To provide cost-effective, reliable electricity and energy services in a safe, efficient way through our dedicated commitment to our members.
Vision Statement
To work together based on the values of honesty, trust, and respect through communication, training, and education to consistently serve the membership with pride.
Purpose & Principles
When Tri-County Electric was founded in 1940, people joined together to build their own electric system because private power companies did not serve the rural areas. Neighbors were willing to help neighbors in order to provide the communities with a much-needed resource. As a Tri-County Electric member, you are an owner of this organization, its history and its future. 
We seek to improve the quality of life for our members and our communities. 
Tri-County Electric operates as a cooperative and follows the same set of core principles and values that other cooperatives worldwide operate under. These Seven Cooperative Principles are:
1. VOLUNTARY & OPEN MEMBERSHIP
Anyone can join a co-op—they don't discriminate based on gender, social, racial, political or religious factors.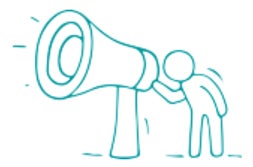 2. DEMOCRATIC MEMBER CONTROL
Members control their business by deciding how it's run and who leads it.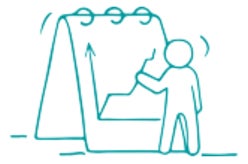 3. MEMBERS' ECONOMIC PARTICIPATION
All co-op members invest in their cooperative. This means people, not shareholders, benefit from a co-op's profits.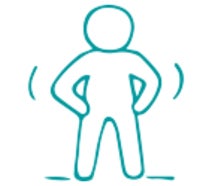 4. AUTONOMY & INDEPENDENCE
When making business deals or raising money, co-ops never compromise their autonomy or democratic member control.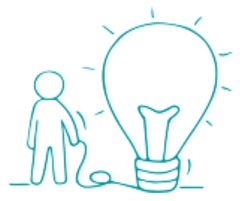 5. EDUCATION, TRAINING AND INFORMATION
Co-ops provide education, training and information so their members can contribute effectively to the success of their co-op.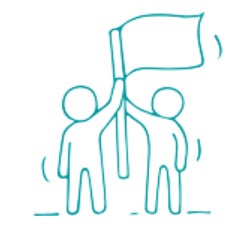 6. COOPERATION AMONG COOPERATIVES
Co-ops believe working together is the best strategy to empower their members and build a stronger co-op economy.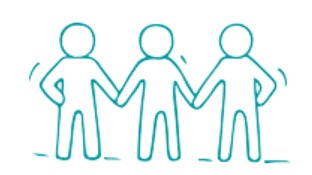 7. CONCERN FOR COMMUNITY
Co-ops are community-minded. They contribute to the sustainable development of their communities by sourcing and investing locally.
We are proud to be Tri-County Electric Cooperative!