Affiliations
Tri-County Electric Cooperative belongs to a number of professional organizations. Working with these organizations helps us maintain our high standards, both as a business and as an innovator in the area of electric power, and to stay on top of new developments in our field.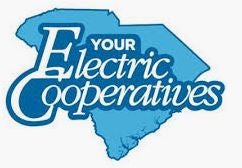 Electric Cooperatives of South Carolina, Inc. (ECSC)
The statewide service and trade association for electric cooperatives in the state of South Carolina.

Central Electric Power Cooperative
Central Electric Power Cooperative, Inc. provides wholesale electric service to South Carolina's electric cooperative system.

South Carolina Power Team
The economic development alliance of Santee Cooper and the state's 20 electric cooperatives.

National Rural Electric Cooperative Association (NRECA)
The national service organization dedicated to representing the national interests of cooperative electric utilities and the consumers they serve.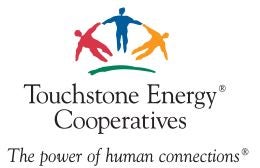 Touchstone Energy Cooperatives
Electric cooperatives were established to provide electricity to rural America and now make up the largest electric utility network in the nation. Touchstone Energy is the national brand identity for that network.